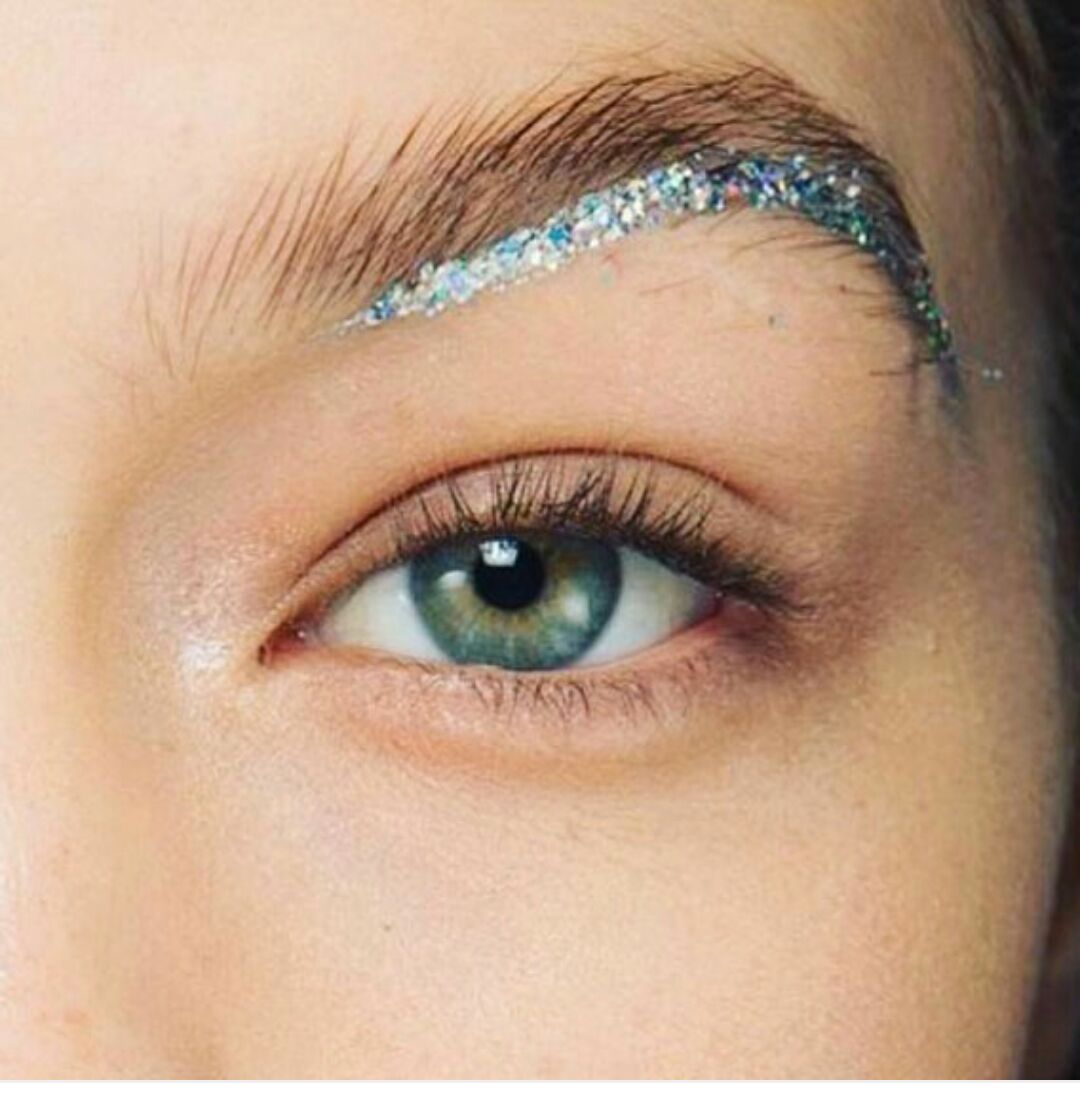 Be Skin Savvy #20 – "Bling in your Brows" Christmas is coming and it seems like every home is starting to sparkle as lights are strung and trees are up, glistening with shiny ornaments, silver tinsel and twinkling stars. However with party season in full swing maybe take a few minutes to look at your brows. Our brows frame our face and help lift the eye, putting a little highlighter under the arch does wonders for anyone, at any age after a late night out. But, (and this is a… big BUT), you do not want BLING in your brows. Little tiny silver hairs that have somehow managed to replace the wonderful darks ones of past
🙁 Why? because you already sparkle!
🙂 So come and see me and lets do a little Christmas magic, shape unruly arches and tint those pesky silver hairs using vegetable dye specific to the brows.